PARENTHOOD
THROUGH SURROGACY
At PMH Fertility Center, we help intended parents
from all over the world realize their dreams of having a family.
With us, surrogacy is legal, safe and secure.
Why choose surrogacy?
There are many reasons to consider growing your family through surrogacy, wheter you are a couple who has struggled with infertility, a member of LGBT+ community or are looking to expand your family as a single parent.
The child is not biologically related to the surrogate mother. The embryo is instead created using an egg from the intender mother or a donor and sperm from the intender father or a donor using In Vitro Fertilization.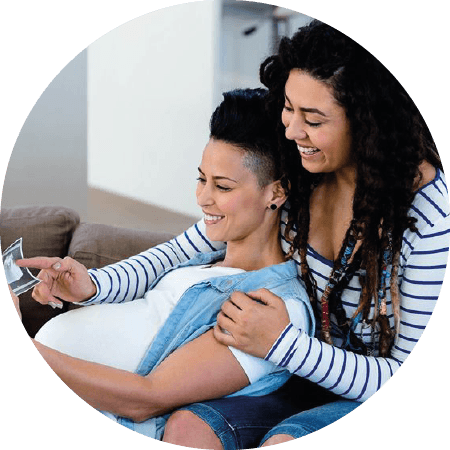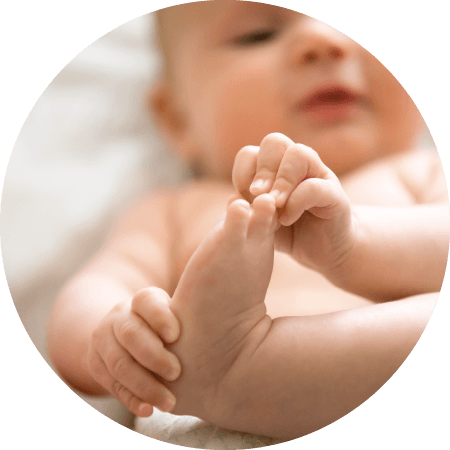 Why international parents come
to experience surrogacy in Mexico?
Mexico is one of the countries in the world in which the practice is legal.
Where does the birth of the baby take place?
The birth of the baby and the process
of obtaining the birth certificate will
take place in the same city as the trial
(in the State of Jalisco)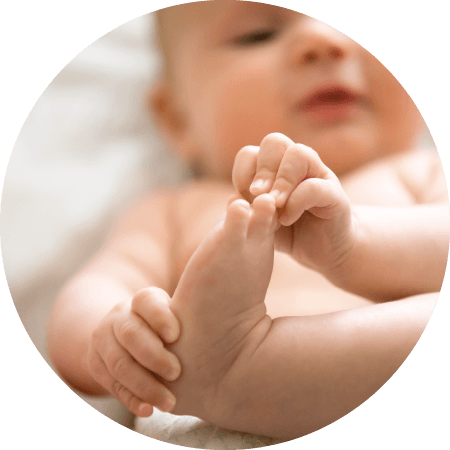 Growing your family through PMH Fertility Center is an emotional undertaking. Choosing the right surrogacy agency is key to
ensuring the safest and smoothest journey.
PMH Fertility Center has helped international parents build their families. Intended parents work with a journey coordination team, as well as lawyers who are experts in reproductive and surrogacy law.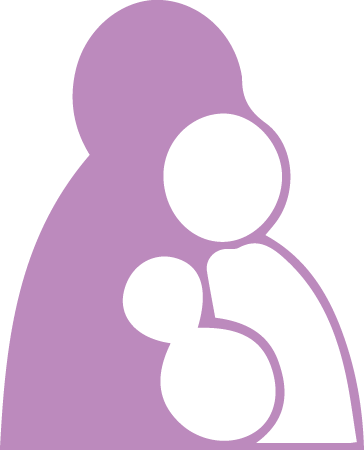 Contact us!
  Acceso a Punta Mita #1,
Col. Corral del Risco, Punta de Mita,
Nayarit. CP 63734